Get Back to Country
May 19 – 22, 2023
The 4-Day rodeo and country fair is one of Western Canada's most popular family events.
Buy Tickets
Buy 50/50
Please note that the Rodeo and Country Fair is going cashless for 2023, except for carnival games.
Attention Rodeo Contestants and Officials – please click here for an important update.
The Rodeo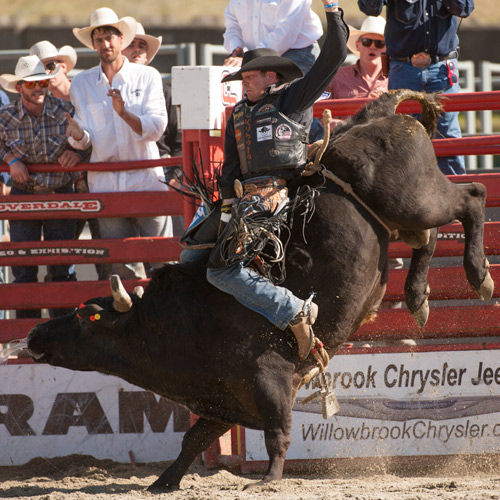 Returning in 2023! One of Western Canada's favourite events.
The Country Fair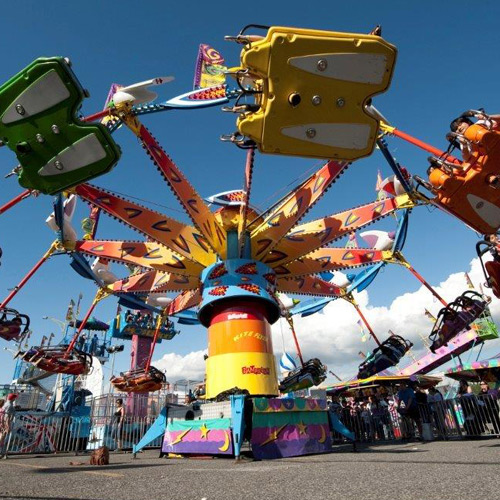 Family-friendly entertainment for all ages.
The Association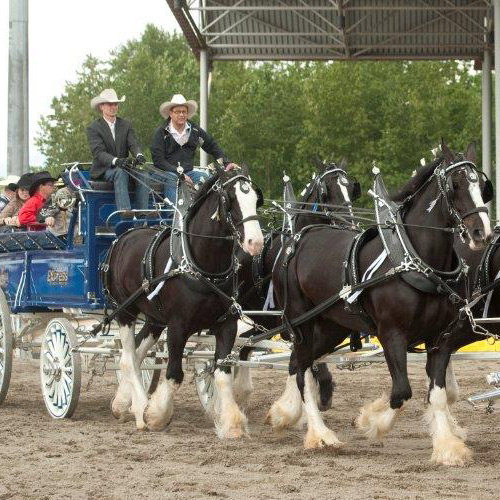 Membership, volunteering and history.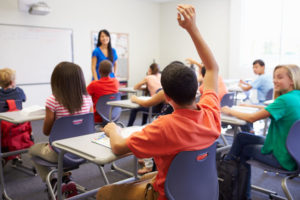 The Cloverdale Rodeo Youth Initiative Foundation was established at the 68th annual Cloverdale Rodeo & Country Fair through its first annual scholarship program. The objective of the Cloverdale Rodeo Youth Initiative Foundation (CRYIF) is to create a charitable entity of the Cloverdale Rodeo & Exhibition Association and give back to our community and surrounding areas through our 3 core pillars Financial, Resources and People. The Foundation is passionate with getting involved and supporting the future of our youth in a variety of ways.