Get Back to Country
May 17 – 20, 2024
The 4-Day rodeo and country fair is one of Western Canada's most popular family events.
Please note that the Rodeo and Country Fair is going cashless for 2023, except for carnival games.
The Rodeo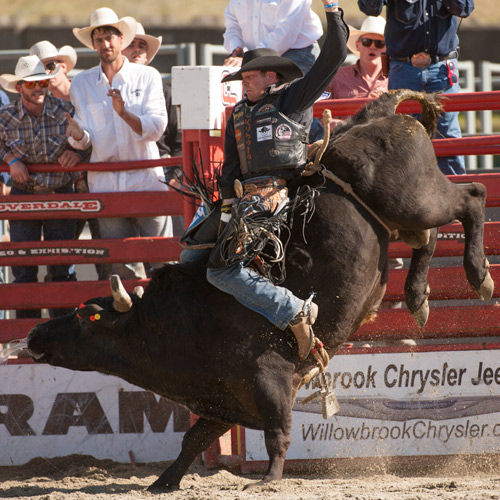 Returning in 2023! One of Western Canada's favourite events.
The Country Fair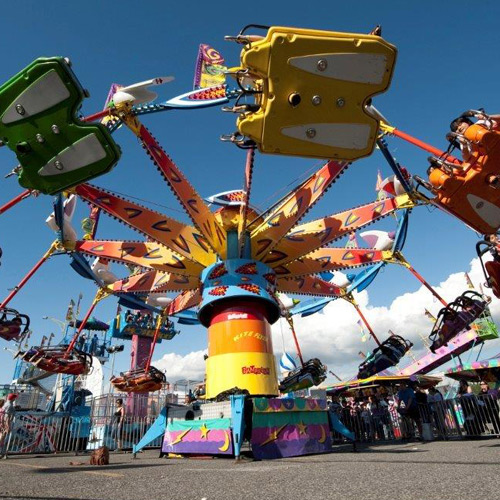 Family-friendly entertainment for all ages.
The Association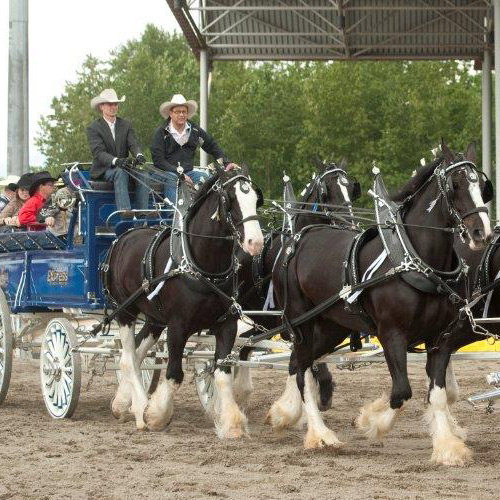 Membership, volunteering and history.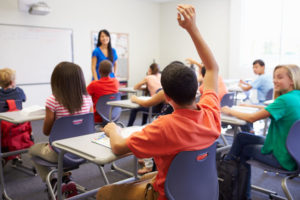 The Cloverdale Rodeo Youth Initiative Foundation was established at the 68th annual Cloverdale Rodeo & Country Fair through its first annual scholarship program. The objective of the Cloverdale Rodeo Youth Initiative Foundation (CRYIF) is to create a charitable entity of the Cloverdale Rodeo & Exhibition Association and give back to our community and surrounding areas through our 3 core pillars Financial, Resources and People. The Foundation is passionate with getting involved and supporting the future of our youth in a variety of ways.