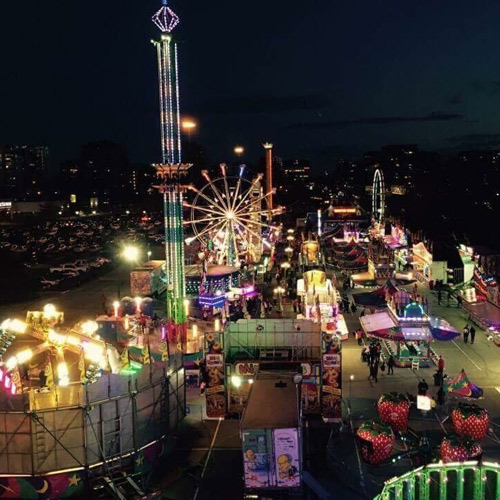 Get ready for endless fun and excitement with West Coast Amusements! We offer a wide variety of games and 35 rides that are perfect for the whole family. Test your skills and accuracy with our games that challenge you to shoot, pin, throw, and more. With some of our concession games giving out a prize every time, everyone's a winner! Don't miss out on the thrills, buy your all day ride wristband today and enjoy non-stop fun all day long!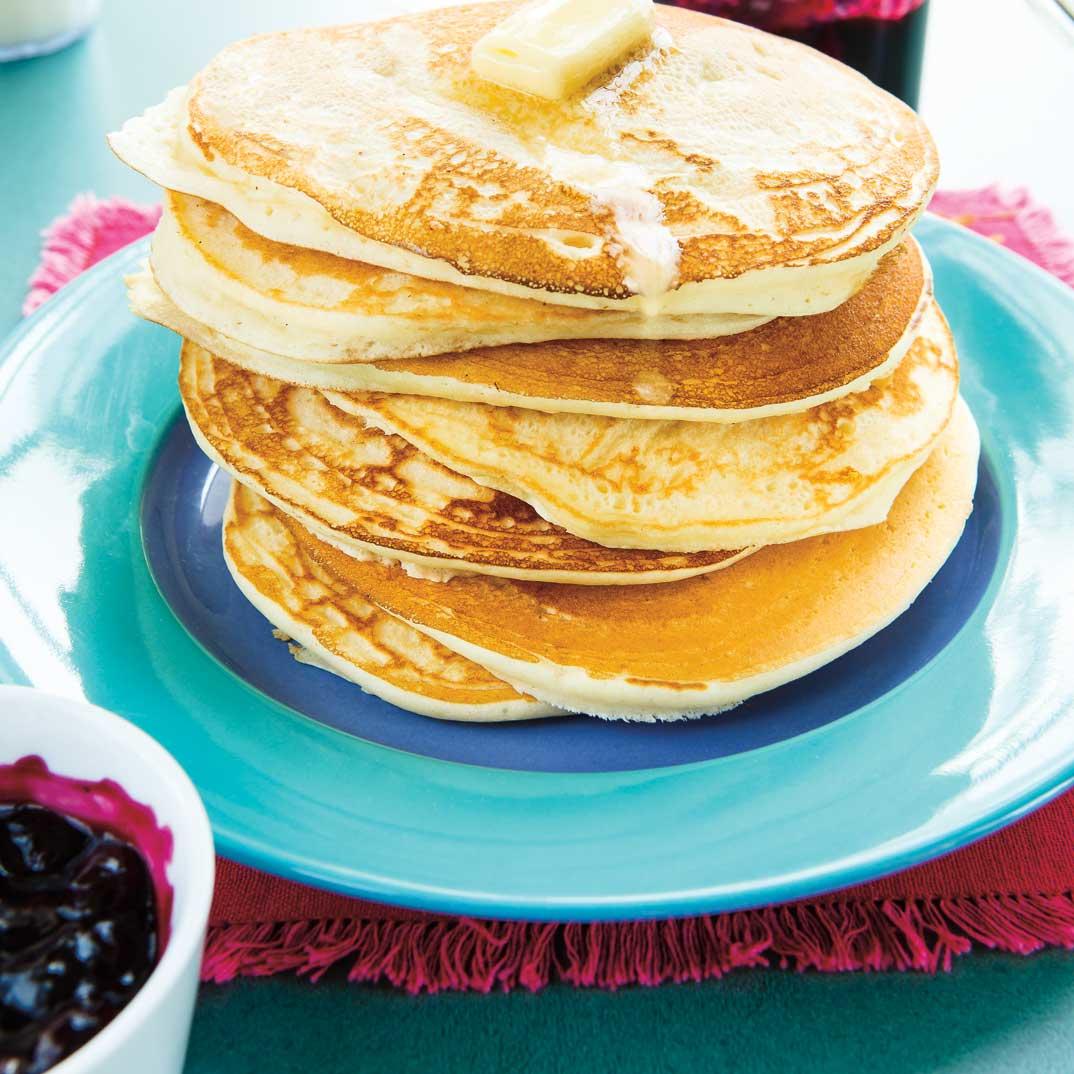 CRYIF Pancake Breakfast
Cloverdale Rodeo & Country Fair Youth Initiative Foundation presents a pancake breakfast 9:30 – 11:00 am Sunday, May 21, 2023, at the Cloverdale Fair Grounds. By minimum $5.00 donation. All proceeds to the Cloverdale Rodeo Youth Initiative Fund. Attending the pancake breakfast gets you into the fairgrounds for free with a $5 minimum donation.
Sponsored by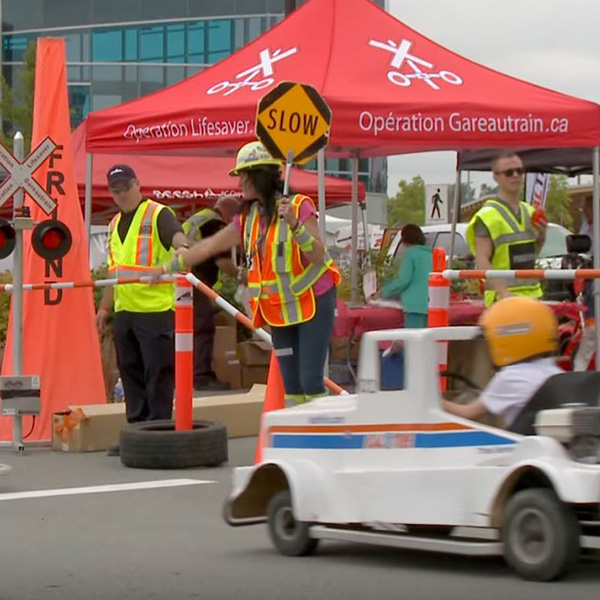 Buckaroo Barn
The kids zone at the Cloverdale rodeo is a fun-filled area for children, featuring Lego Land where kids can build and play with Lego bricks, a sensory room for relaxation, kid-friendly rides that are safe and exciting, and a variety of games like ring toss and basketball. It's the perfect place for kids to have a great time while staying safe and entertained.
Times: 
Friday: 4pm-8pm 

Saturday: 10am-8pm 

Sunday: 10am-8pm 

Monday: 10am-6pm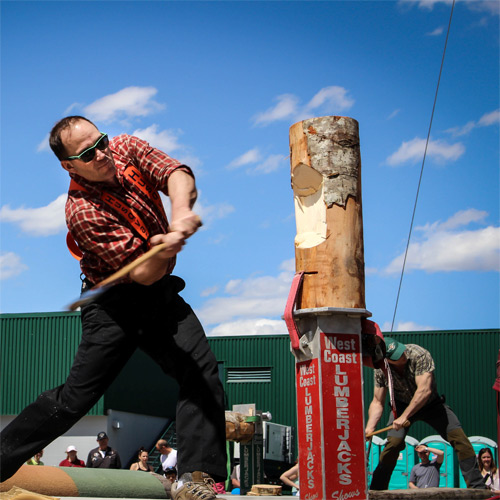 West Coast Lumberjack Show
Performing since 1982 in many different parts of the world, the West Coast Lumberjack Show is always a crowd pleaser. Jam-packed full with tons of action such as the chair carve, hot saw race, axe throwing, log rolling, standing block chop and more, this non-stop show is fun for the whole family and is sure to leave you entertained.
Show Times:
Friday, May 19 – 5:30pm
Saturday, May 20 – 12:00pm, 2:30pm & 5:30pm
Sunday, May 21 – 11:00am, 1:00pm & 5:00pm
Monday, May 22 – 1:00pm & 4:00pm
Sponsored by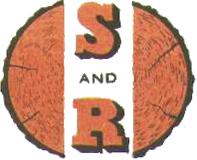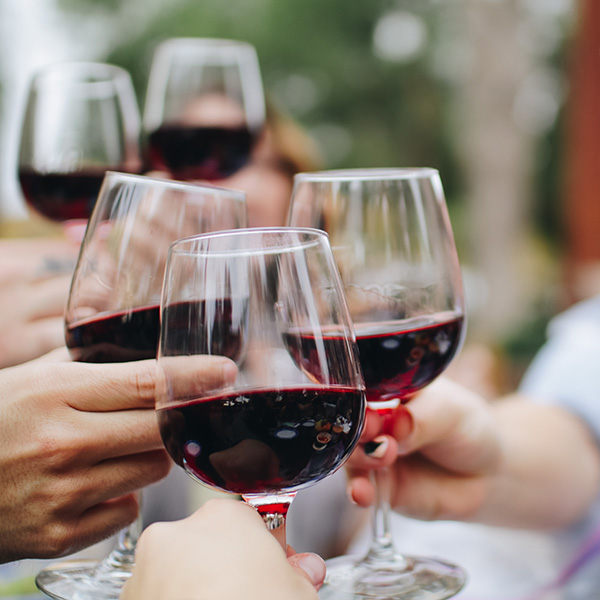 Hops & Vines
The Hops & Vines is a new attraction at the Cloverdale rodeo that is perfect for wine & beer lovers. The garden features a great selection of local wines, beers, charcuterie boxes, and more! This beautiful outdoor space is designed to provide a relaxing and enjoyable environment where visitors can unwind and enjoy a glass of wine or select from our 6 craft beer options while listening to some great live music.
Times: 
Friday: 4pm-10pm 

Saturday: 11am-10pm

Sunday: 11am-10pm

Monday:11am-6pm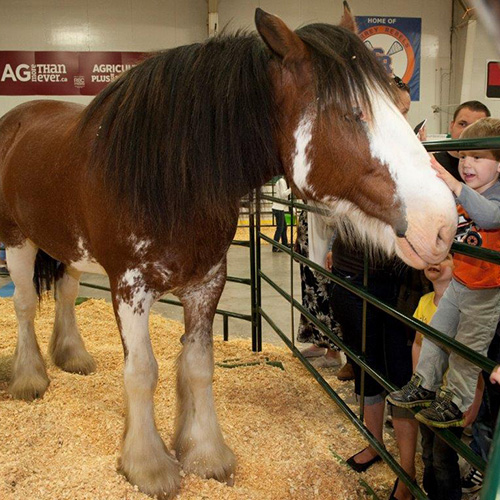 Farm Friendz
For 130 years, the Cloverdale Rodeo & Country Fair's Farm Friendz has consistently ranked as one of the event's most popular attractions.  Located in the ground's ice rink complex, Farm Friendz has everything form cow-milking demonstrations to a long list of farm animals.
Times:
Friday: 4pm-9pm

Saturday: 10am-9pm

Sunday: 10am-9pm

Monday: 10am-6pm
Indigenous Village
The Indigenous Village is a vibrant cultural event hosted by the Waceya Metis Society and the Lower Fraser Valley Aboriginal Society, showcasing the rich heritage of Indigenous peoples in Canada. Attendees can sample delicious bannock and other traditional foods from the bannock truck, while enjoying the rhythmic beats of jigger dancers and captivating performances by First Nations artists. The event also offers a bustling marketplace where visitors can purchase Indigenous art, crafts, and other unique products.
Times: 
Friday: CLOSED

Saturday: 10am-8pm

Sunday: 10am-8pm

Monday:10am-6pm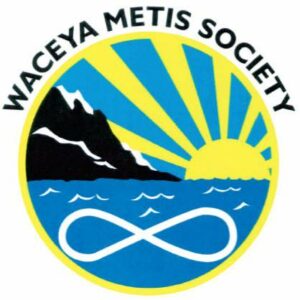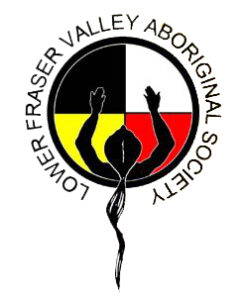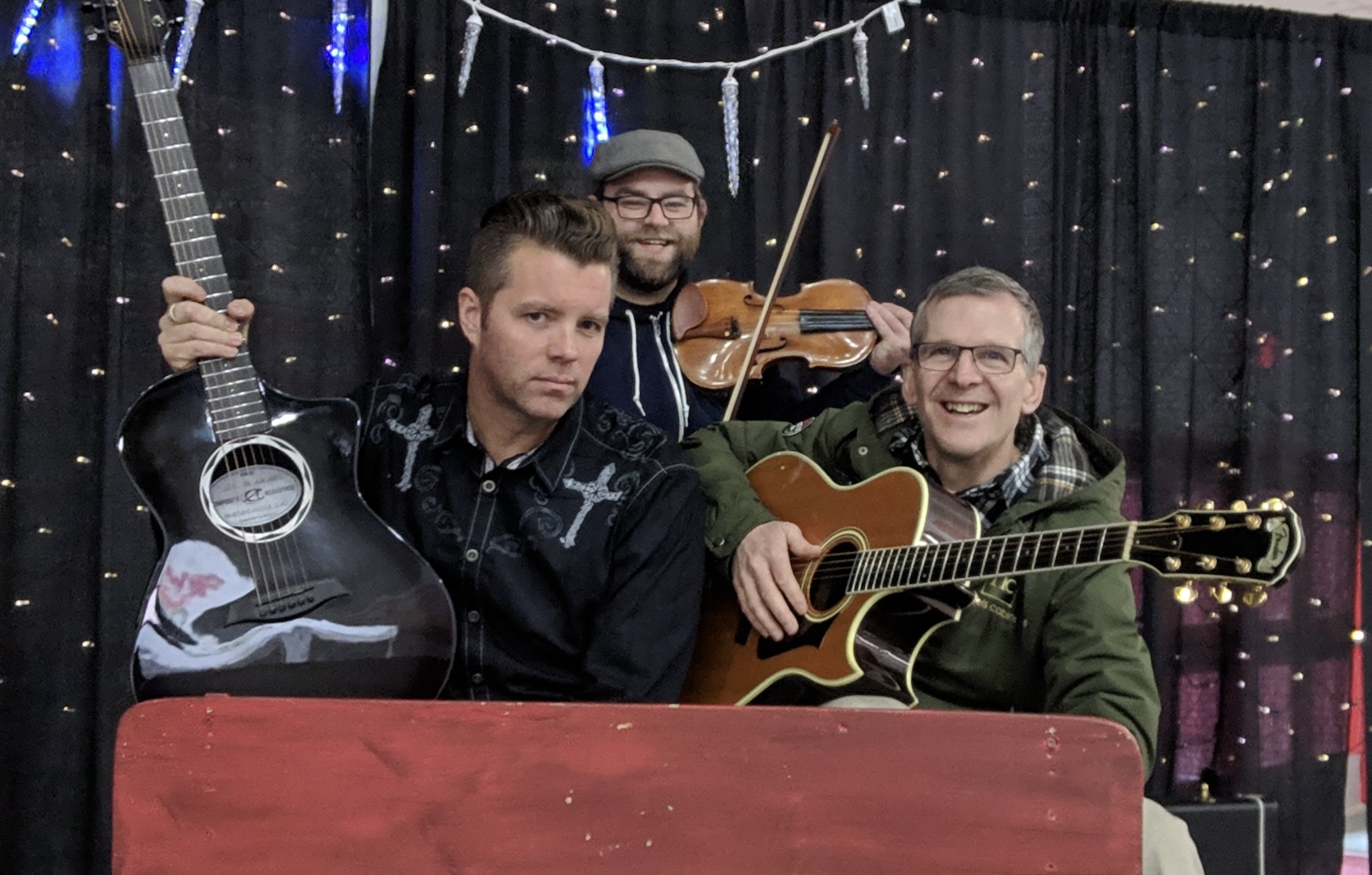 Cowboy Church
Cowboy Church with Rev. Mark Davis from WestWinds Community Church: Sunday at 10:00am at the Stetson Bowl. Wear western attire for a welcoming and uplifting worship experience. Saddle up and come worship with us in a unique environment where you'll hear the message of God in a way that speaks to the heart of the cowboy culture.
Sunday – 10:00am at the Stetson Bowl Arena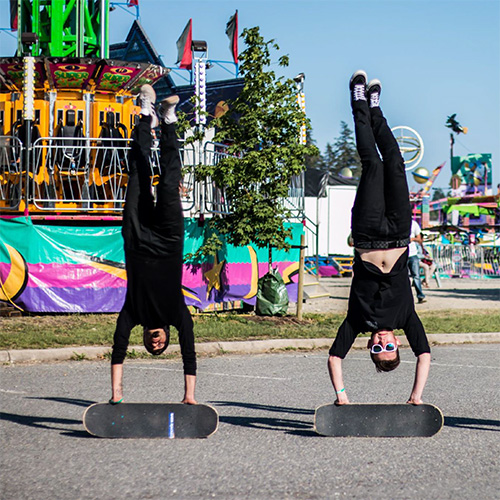 Returning in 2023! Come watch the world's top professional and amateur freestyle skateboarders compete for $10,000 in prize money taking place inside the Cloverdale Curling Rink within the Cloverdale Fairgrounds.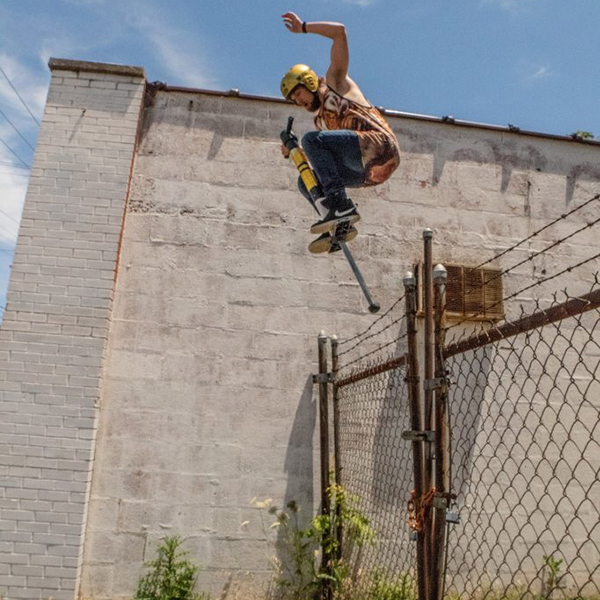 They've headlined in over 24 countries, hold 15 Guinness World records, starred on Canada's Got Talent, America's got Talent, and much more!  Throwing down flips and incredible tricks, bringing us the sport of extreme pogo, please welcome The Xpogo Stunt Team.
Times:
Friday: 8:30pm
Saturday: 12:40pm & 3:00pm & 6:00pm & 8:00pm
Sunday: 12:40pm & 3:00pm & 7:00pm
Monday: 11:40am & 2:00pm & 4:00pm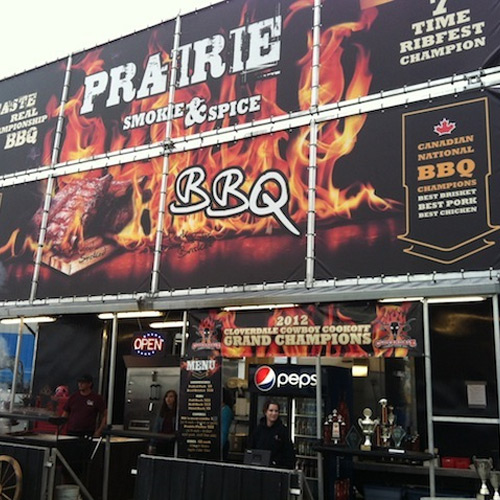 Rib Fest
Back by popular demand!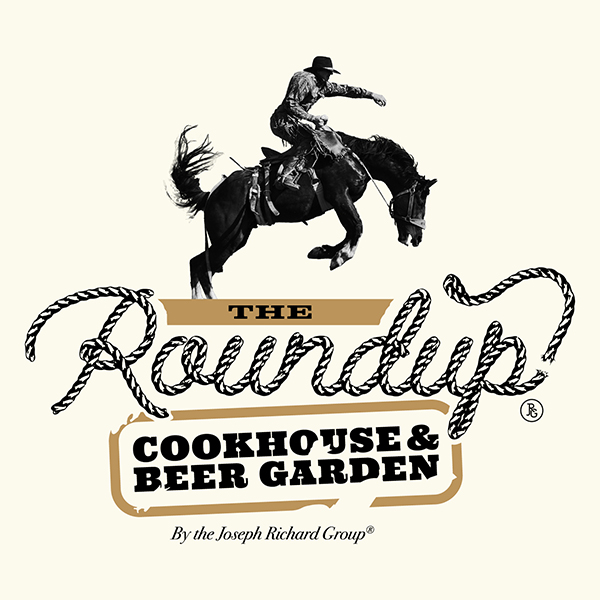 Roundup Cookhouse & Beer Garden
The "Roundup Cookhouse & Beer Garden" brought to you by the local lower mainland based, Joseph Richard Group and will be the first restaurant dining experience to operate during the Cloverdale Rodeo & Country Fair! Located adjacent to the Agriplex, the restaurant space will have an incredible view of the entire site and will be in the hub of entertainment and attractions.
The restaurant will space will now be able to offer Rodeo-goers ample seating, entertainment throughout the day from local performers, Rodeo BBQ and brisket to sit down and enjoy or take away with you and even games for the little ones!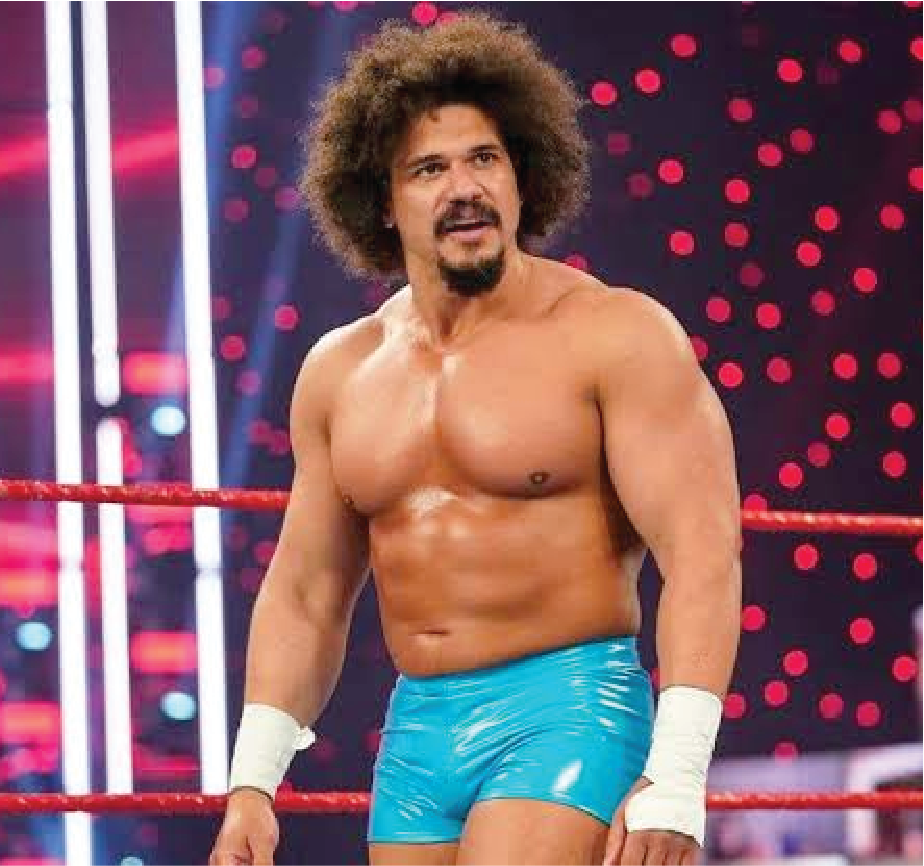 Wrestling at the LongHorn
This exciting event features professional wrestlers showcasing their skills and putting on a thrilling performance that will keep you on the edge of your seat. With high-flying moves, intense rivalries, and dramatic storylines, the pro wrestling shows at the Longhorn Saloon are a must-see for any fan of the sport.
Times: 
Saturday – 2:00pm
Sunday – 2:00pm
Monday – 12:00pm & 2:30pm (Battle Royale)
Tickets Available Now
Save now by ordering tickets online! Early bird pricing is in effect until April 19th, 2023. Kids 12 and under are FREE for Gate admission.