Longhorn Saloon Artist Lineup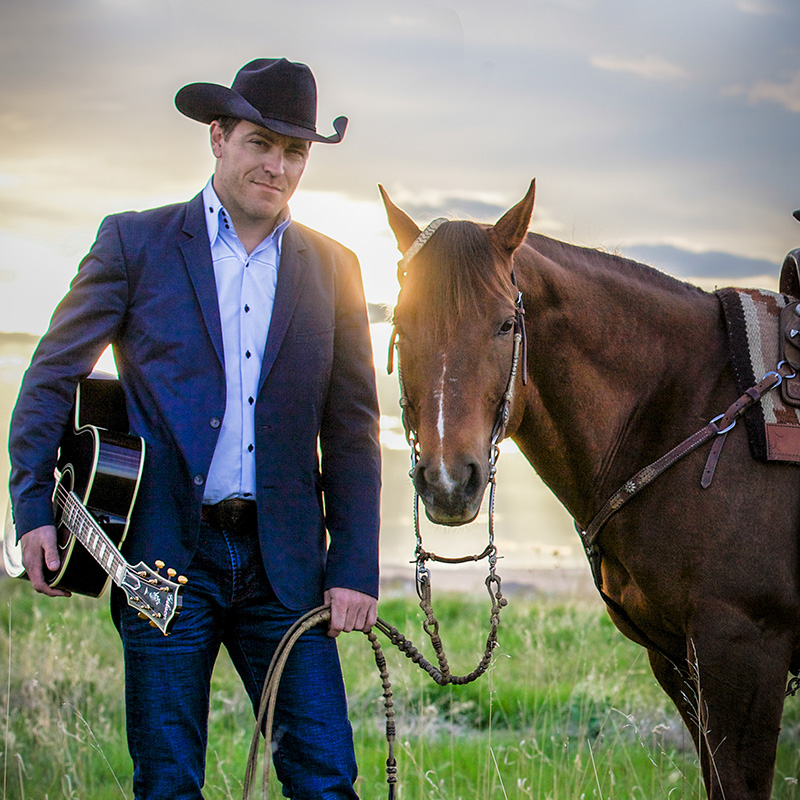 George Canyon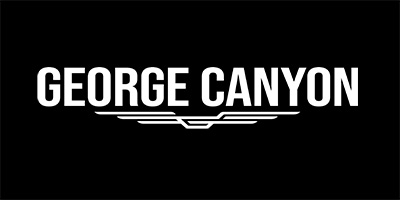 George Canyon rose to becoming one of Canada's hottest Country Music stars in the early 2000's and has won countless accolades and awards, including Juno Awards, CCMA Awards, and ECMA Awards to name a few. He has been inducted into the Nova Scotia Country Music Hall of Fame, recorded 12 albums, and was presented a certified Platinum Award for his debut album 'One Good Friend'. With country iconic hits like Just Like You, I Believe in Angels, Drinkin' Thinkin', Daughters of the Sun, I Got This, I Want You To Live, Slow Dance and many, many more, he is also a highly regarded humanitarian, strong supporter of the military, and, most important, a proud father and devoted husband. George performs on Sunday night in the Longhorn!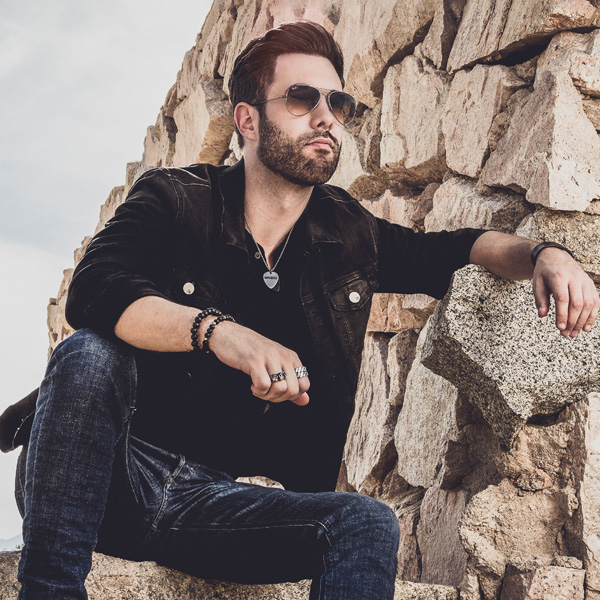 Dave Hartney
Dave Hartney is excited to be back after the crazy past few years, with his latest release "Jeep Thrills" out now. Dave grew up influenced by classic rockers and modern guitar-slinging country superstars, resulting in a sound that's a mix of modern country and southern rock.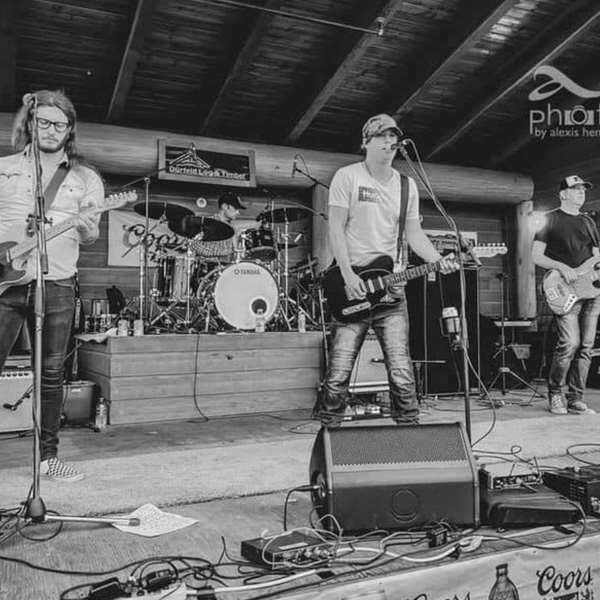 Tumblin' Dice
The Tumblin' Dice is a high energy Country band from Victoria, has played the party stage at the last 8 Sunfests in Lake Cowichan, and has been the House band at The Duke Saloon in Victoria since it opened in 2013.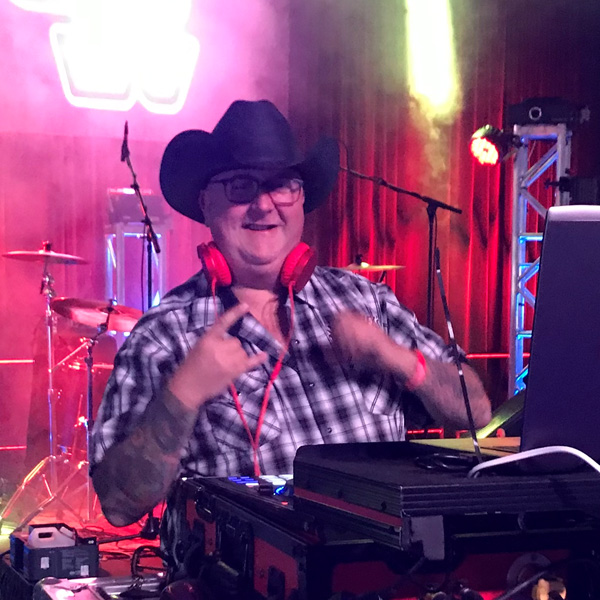 DJ Jack
Steven "DJ Jack" Sigurdson has been spinning the classics to todays top hits keeping the dance floor going all night long. This will be 'DJ Jack' 6th year playing the Cloverdale Rodeo and Country Fair in the Longhorn Saloon. DJ Jack is glad to be back playing the tunes for y'all, so get your boots on and enjoy some great music!
Lordco Auto Parts Outdoor Stage Artist Lineup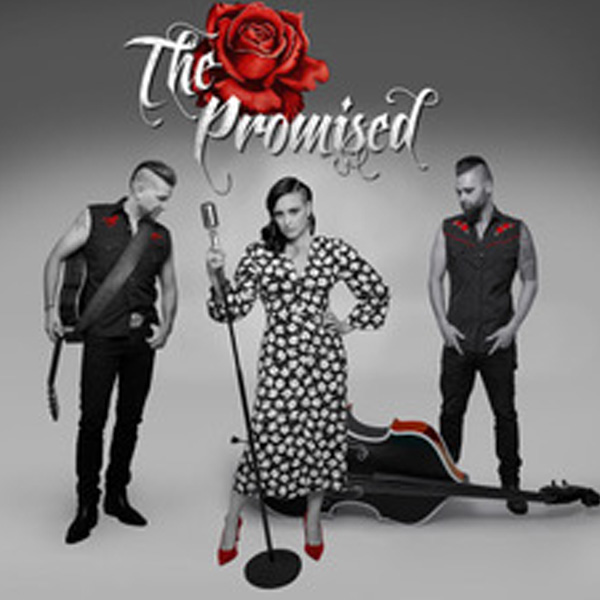 The Promised
With tight harmonies and a powerful sound, The Promised is as a roots/country band best known for their appearance on the Netflix hit "Virgin River". Their chemistry on and off stage is undeniable, and their energy will keep you wanting more.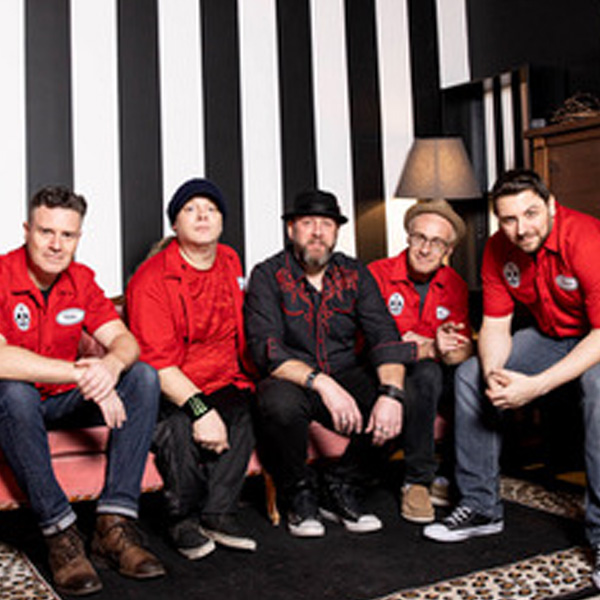 Six Gun Romeo
Six Gun Romeo are one of those no-nonsense Outlaw Country bands. Blues/Rock. There are no side steps into jazz, atonality, difficult  time signatures, just bass, drums, guitars and vocals. Borrowing heavily from the Country & 50s/60/s rock and blues boom, with nifty bass and guitar unison riffs, with simplicity at the core of what they do.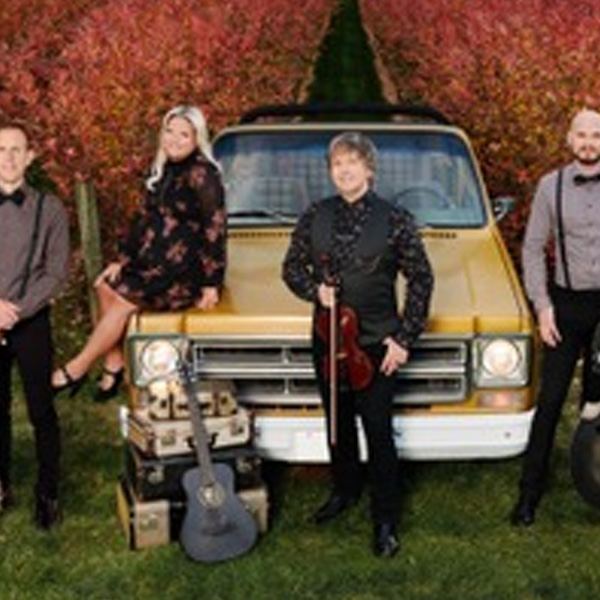 Jackson Hollow
Put four of the industry's finest together and you create something special. That something is Jackson Hollow with a sound that is "simple, powerful, and instantly magnetic". The blend of heart-wrenching vocals and dead-on harmonies is backed by prodigious instrumental talent that "strikes a chord with people of all ages, backgrounds and musical tastes."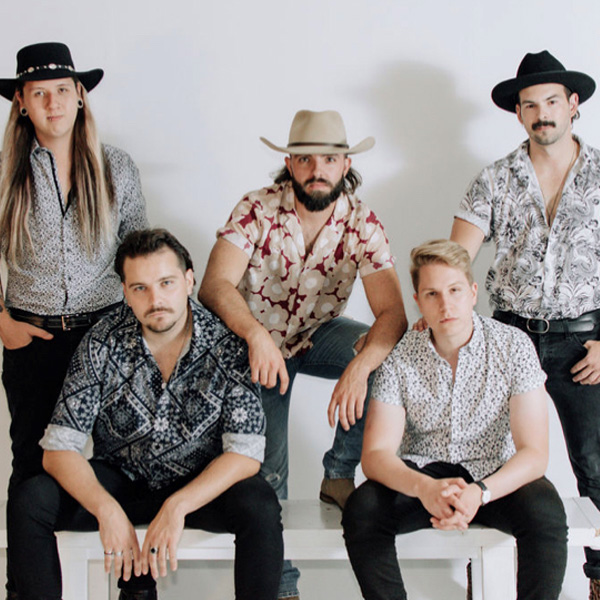 Tanner Olsen Band
Unforgettable live entertainment. That is the mantra founders Tanner Olsen and Graeme Fugger instill for every show. Growing up in the small town of Chilliwack BC, the boys began their professional careers early touring with the Sardis Drumline before reconnecting after graduation to form the BCCMA Award Winning group- Tanner Olsen Band.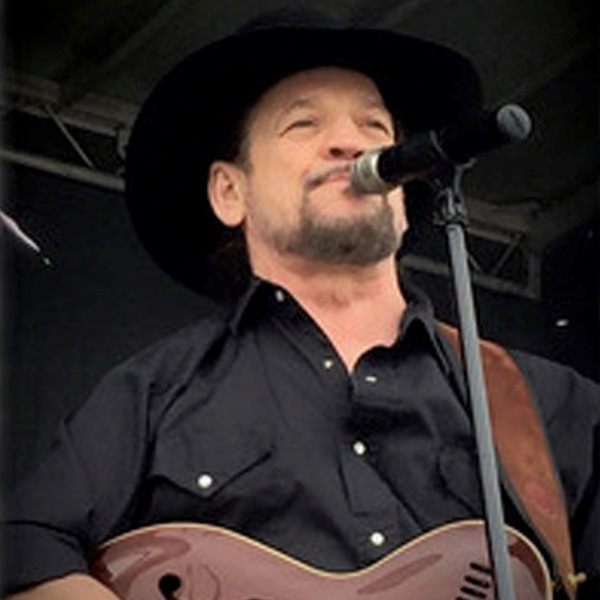 Robert Rowan
Rob Rowan hails from Chilliwack BC. A veteran of the music scene, he has entertained many audiences from large festival crowds to the more intimate settings of a house concert, not to mention the many night clubs, arenas, dance halls and pubs between BC and Newfoundland over his long career.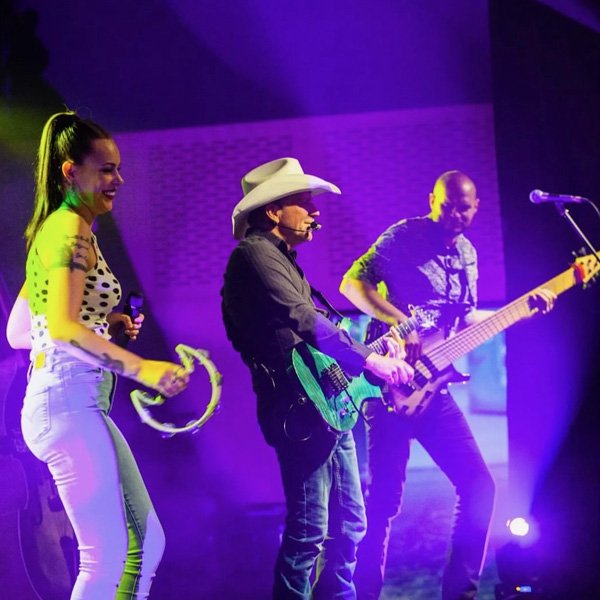 Appaloosa
Appaloosa is a four piece band consisting of: Jake Stolz on lead guitar and vocals, Charlie Frie on bass and vocals, Rafe Haines on drums and vocals and featuring the talented female singer Courtney Hunt. Since it's inception Appaloosa has been in great demand for fairs, rodeos, clubs and corporate events, opening for international acts such as Trace Atkins, Pam Tillis, Nitty Gritty Dirt band, Neil McCoy and more.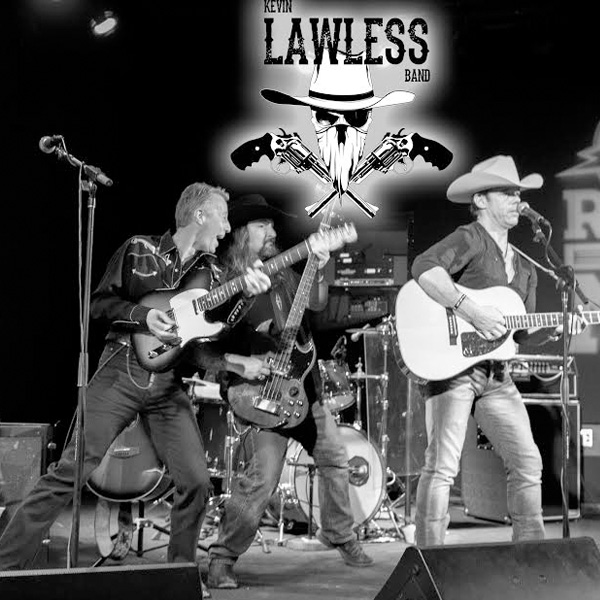 Lawless
A high energy country band playing danceable favourites from the 80's right through to today. Featuring four players from across Canada, Kevin, Brad, Wes and JD draw from their unique past experiences stemming from heavy metal to rock to Tennessee gospel! From these experiences, a dynamic and interactive band was born. A stage performance that will have you dancing and singing along to all the best songs, from all the best singers, no mater what generation you're from! Prepare to be entertained!!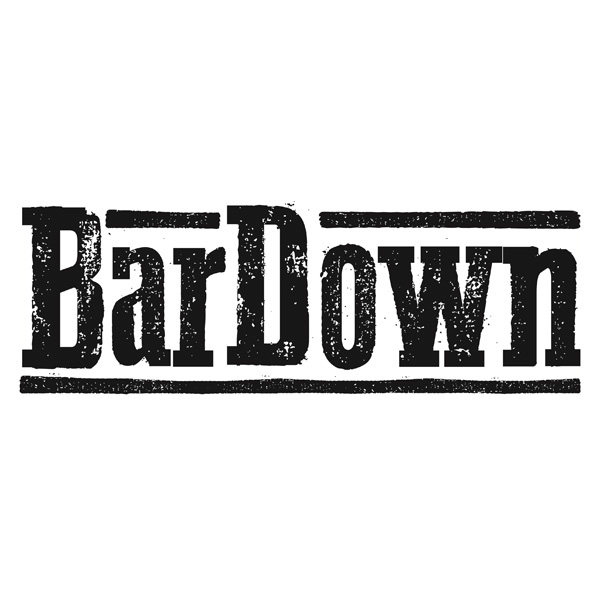 Bar Down
Bar Down features BC country members from across the Lower Mainland and Victoria. The band consists of Larry Church, Rafe Haines, Josephine Walker and Jason Cooper. Notable highlights include BCCMA and Breakout West nominations, decades of experience playing most West Coast fairs and exhibitions, along with years playing Cloverdale Rodeo's Longhorn Saloon. The band looks forward to returning to the Outdoor stage this year!