Facilities and Events
From tradeshows to concerts, our wide range of facilities and equipment available for rent can work for any event, big or small.
Agriplex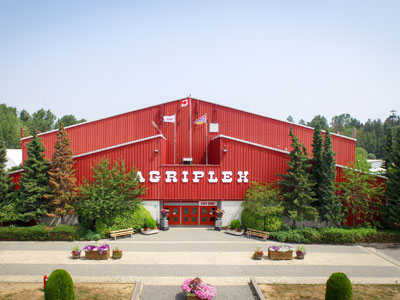 With over 22,000 sq ft and premium seating for 1500, this prized facility hosts a variety of events, including equestrian shows, Christmas parties and the famous Longhorn Saloon.
Alice McKay Building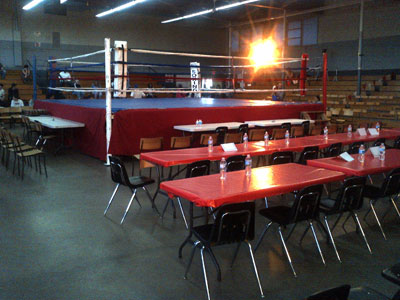 This large gynmasium facilitiy is 7000 sq ft with bleacher seating for up to 600 and banquet seating for 400. It hosts wrestling shows, banquets, dances and parties.
Bill Reid Millennium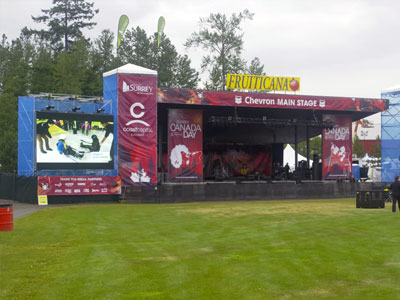 This amphitheatre features a 60'x40′ stage and has a capacity of 20,000. It hosts a variety of concerts and festivals, including Surrey's extravagant Canada Day Celebrations.
Shannon Hall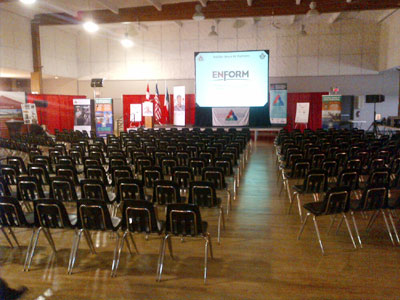 The famous Shannon Hall is perfect for upscale events, with 7000 sq ft of beautiful hardwood floors, bar and kitchen areas, and banquet seating for up to 480 or theatre seating for 700.
Show Barn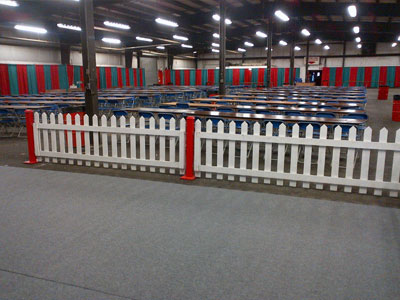 Our 18,000 sq ft showbarn is ideal for tradeshows, kennel shows, auctions and dances, with banquet seating up to 750 and theatre seating up to 900. There's also room for 89 10'x10′ portable horse stalls.
Stetson Bowl Stadium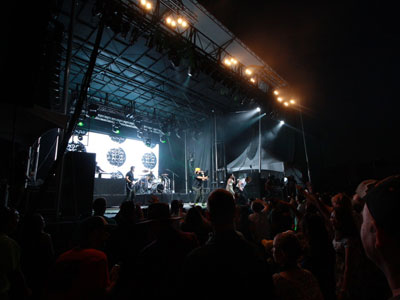 The Stetson Bowl hosts concerts, festivals and sporting events, with 100,000 sq ft, covered bleacher seating for 4000, and concert capacity of 20,000. It also has washroom stalls and can have a concession.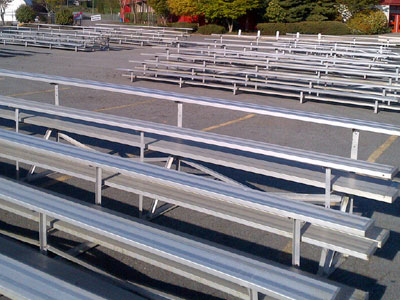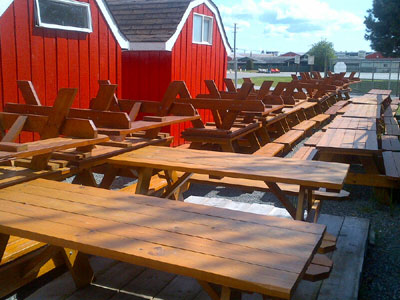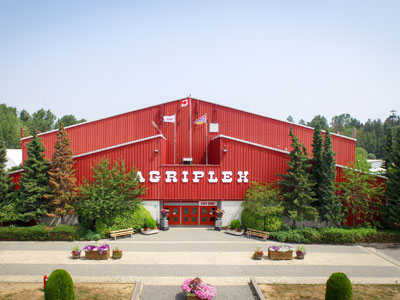 Film Locations in Surrey
Established in 1888, the Lower Fraser Valley Exhibition Association has a rich, storied history with these lands home to the original municipal hall during pioneer settlement.
This vast area of 140 acres in Surrey is available less than an hour's drive from Vancouver, with eight unique venues and forests, trails, warehouses, stadiums and an amphitheatre giving a large diversity for your script.
Surrey, British Columbia is a film-friendly municipality and location scouts can be provided access to the property 24/7. We will work with your busy schedule. You are encouraged to take photo/video and upload to Creative BC / Directors Guild of Canada databases.
Contact us today at 604.576.9461 email rentals@cloverdalerodeo.com.