2020 Corgi Races
If you are interested in entering your Corgi in this year's Corgi Races, please sign and email the waiver to reception@cloverdalerodeo.com to secure your furry friend's entry.
One day only! Monday, May 18, 2020 at the Rodeo Finals 2:30pm. There will be two heats of six with the top three in the final heat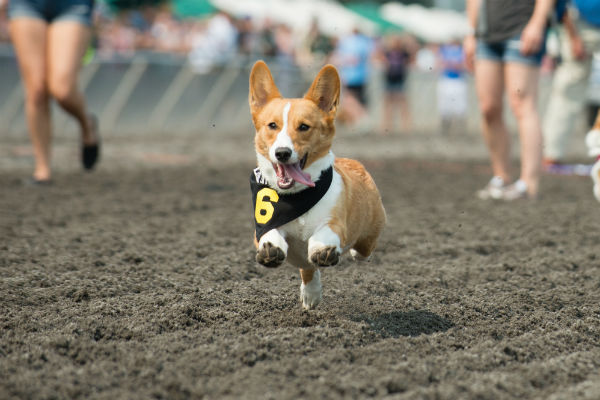 Tickets Available Now
Save by ordering tickets online now. Kids 12 and under are FREE for Gate and Rodeo Performance.